The networks have been announcing their television show lineups for 2013-2014.  Many shows sound interesting like "Marvel's Agents of S.H.I.E.L.D" and "Once Upon a Time in Wonderland" on ABC.
It is nice to see some Asian faces cast whether that be John Cho in Fox's "Sleepy Hollow," Kenneth Choi in NBC's "Ironside," Kelly Hu in CW's "The Hundred", Aaron Yoo in CW's "The Tomorrow People," Jamie Chung in NBC's "Believe," and Ming-Na Wen in ABC's "Marvel's Agents of S.H.I.E.L.D" to name a few.
John Cho can be recognized by many to be the character Sulu in Star Trek movies.  The latest "Star Trek Into Darkness" can be now seen in theaters.
For fans of the Star Trek series, it may be interesting to know many of the shows for 2013-2014 has a Star Trek connection.  For instance, "Sleepy Hollow" not only has John Cho but is from the writers and executive producers of Star Trek.  John Billingsley from "Star Trek: Enterprise" is in CBS's show titled "Intelligence," Karl Urban known as Bones in Star Trek stars in Fox's show titled "Almost Human."
"Star Trek Into Darkness" director J.J. Abrams is the Executive Producer behind NBC's mid-season "Believe" along with Bryan Burke who serves as a producer on Star Trek.  J.J. Abrams is also the Executive Producer behind Fox's "Almost Human."  The Executive Producer behind the new show "Intelligence" is Rene Echevarria known for the involvement in the Star Trek television series.
The connections between these mentioned new series are indicative of the type of stories, tone and audience that the new television shows will attract.  Therefore, if you are a Star Trek fan you might just like "Almost Human," "Sleepy Hollow," "Believe," or "Intelligence."  The show descriptions lead me to put them in the drama, sci-fi, action, fantasy, thriller, good vs evil category which can relate to Star Trek.
Descriptions below are taken directly from buddytv.com
Almost Human: Premise: In 2048, cops are partnered with humanoid robots. This futuristic buddy cop show centers on an out-of-control human and his slightly crazy robot partner.   (Late Fall on Fox, Mondays at 8pm)
Sleepy Hollow: Premise: Retelling of the classic tale with Ichabod Crane transported 250 years to the future to prevent the destruction of the world by solving a mystery that goes back to the Founding Fathers.   (Fox, Mondays at 9pm)
Believe: Premise: A little girl with special powers is protected by an ex-con from people who would use her abilities for evil.    (NBC, Sundays at 9pm mid-season)
Intelligence: Premise: A federal agent has a microchip implanted in his head that allows him to access phone records, the Internet and all electronic frequencies to fight crime.   (CBS Mondays at 10pm mid-season)
"24" fans might be thrilled knowing that the series is being brought back for 12 episodes airing in May 2014.  Brannon Braga (creator of "Star Trek: Enterprise") and Manny Coto ("Star Trek: First Contact") wrote many episodes of "24."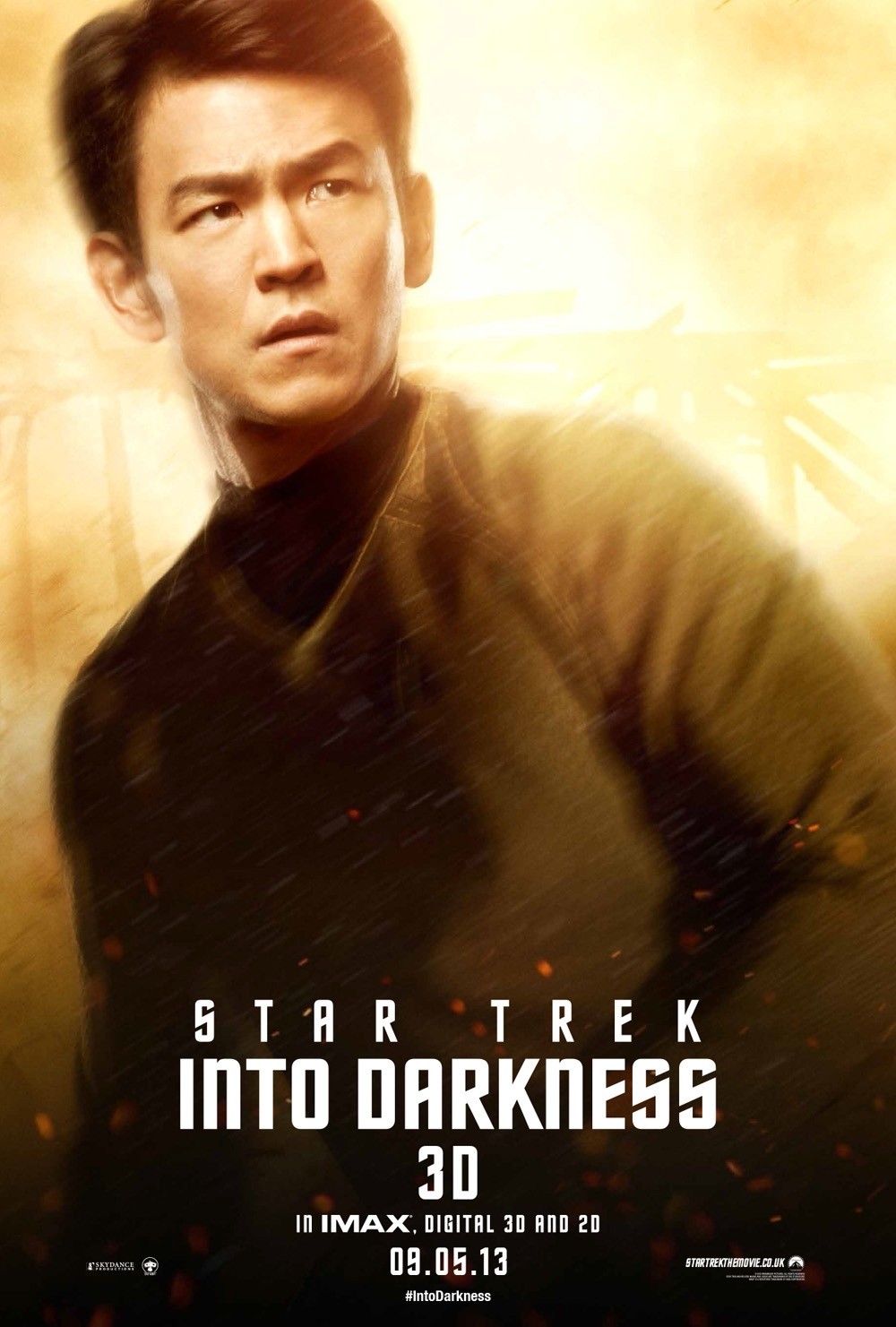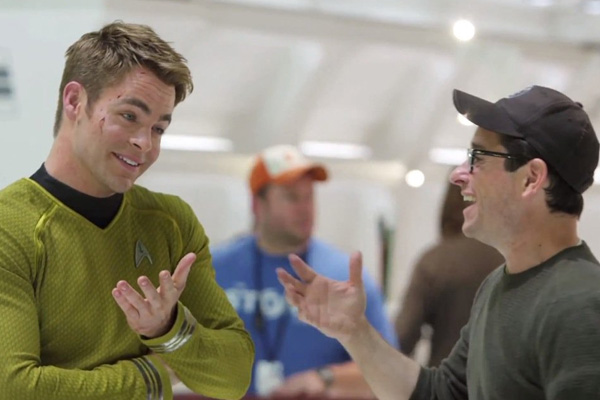 For people in the industry castingabout.com has a nice list of the network up-fronts. Get deadline's TV grid with the new shows in red-here.
In the meantime, while you are waiting to see the new television shows, check out "Star Trek Into Darkness"  in theaters officially opening tomorrow.